Welcome to Our Online Office!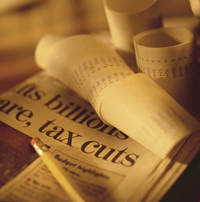 Dear Clients & Friends,
Happy Spring!
The filing deadline has come and gone, but there is still much work to do. We are still hard a work cleaning up the returns on extension.
Now is the time to address all those concerns we were unable to address due to the shortness and pace of tax season. Please call us or send an email, or a message in Verifyle, if you have unresolved issues. We want you to head into the rest of your year feeling confident you are on the right foot to manage your family's tax issues successfully.
Thank you for your continued patronage,
Kathy
Normal hours of operation:
Monday - Thursday 10:00 am to 5 pm
Friday 10:00 am -3:00 pm
Saturday and evening hours by appointment.
These hour may be affected by educational and other events.
Sincerely,
Kathy Jindra
Please see the links page to access client file sharing through Verifyle. If you do not have an account on this system, please contact the office to provide us with the best email address to get you started.