Welcome to Our Online Office!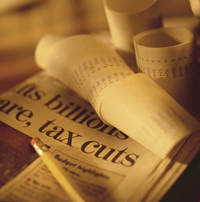 Dear Clients & Friends,
As the bulk of tax season is behind us and extension season is here, hours will fluctuate, so please be sure we are expecting you before making a trip to the office.
Please leave a message if you receive voicemail when attempting to call the office, with the best hours to get back to you. Voicemail transcribes you message and notifies me by email, so I will get your message even when working remotely.
Thank you for your continued patronage.
Kathy
Summer hours of operation for tax season:
Monday - Tuesday 10:00 am to 5 pm
Wednesday - Thursday 11:00 am -5:00 pm
Friday 11:00 am - 3 pm
Other hours by appointment.
Please see the links page to access client file sharing through Verifyle. If you do not have an account on this system, please contact the office to provide us with the best email address to get you started.